Catalytic converters, more relevant than ever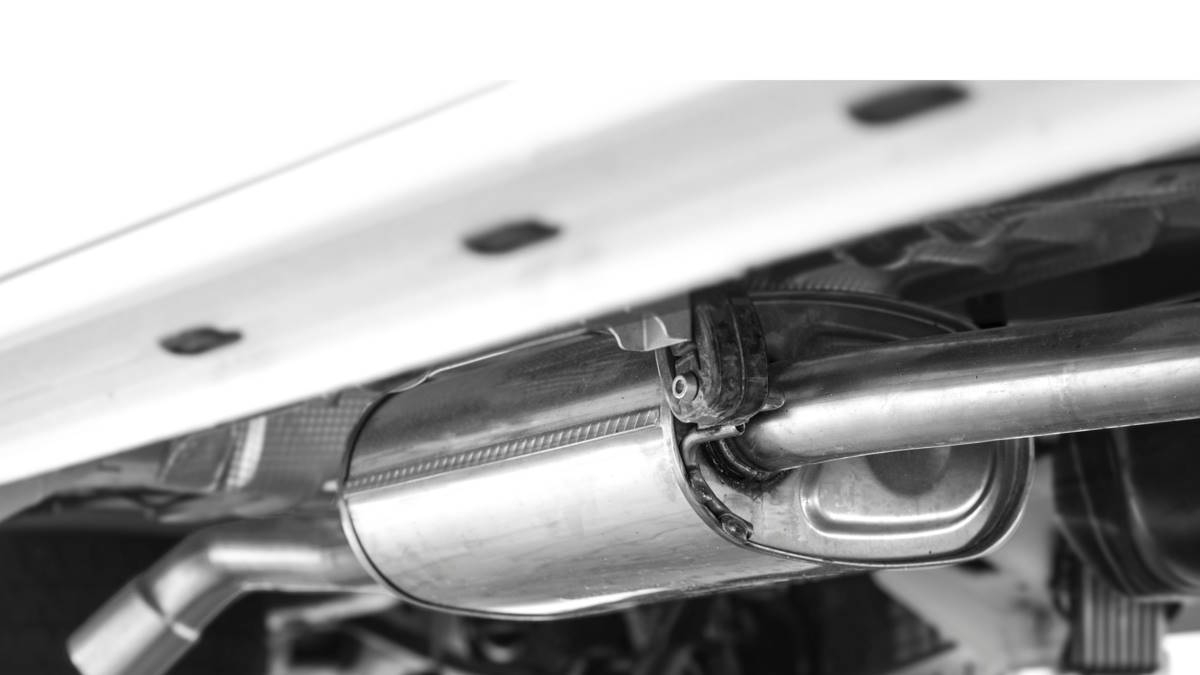 As part of the car's exhaust system, this device transforms the hydrocarbons found in the combustion gases into water and carbon dioxide.
The onset of the pandemic brought with ...
"We remain the specialist in automotive chemistry"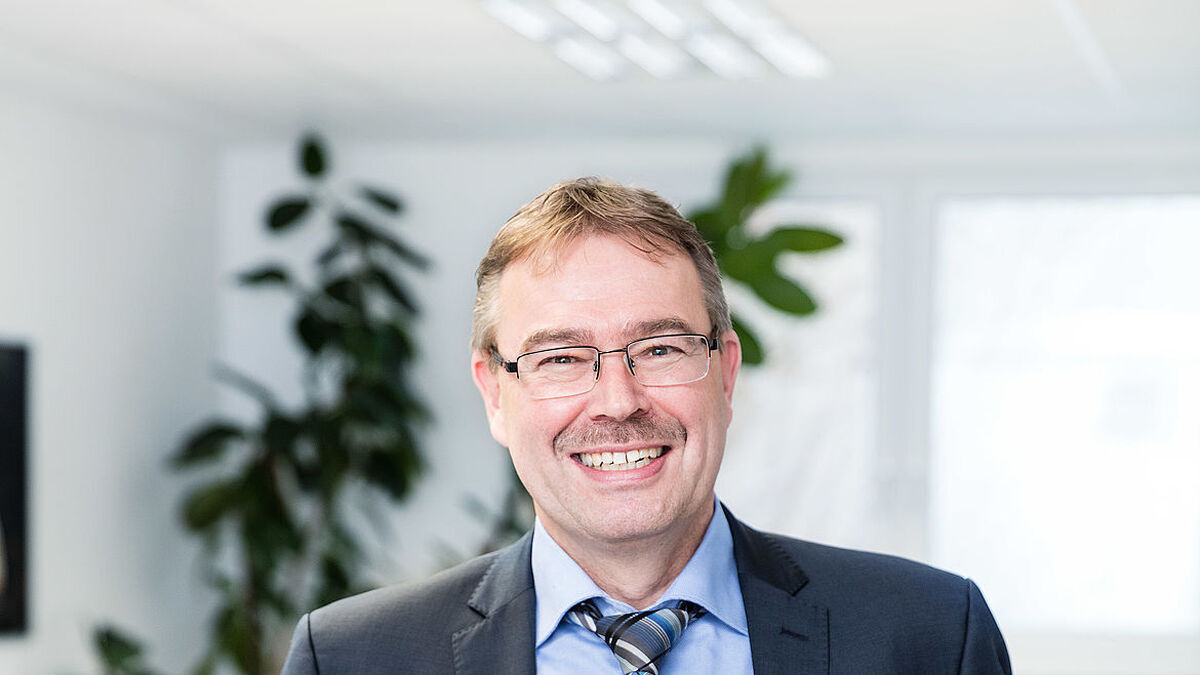 Liqui Moly Managing Director Günter Hiermaier talks about electromobility, growth in shrinking markets and the future of the company.
For more than 60 years, Liqui Moly has been ...
The agility of the automotive sector today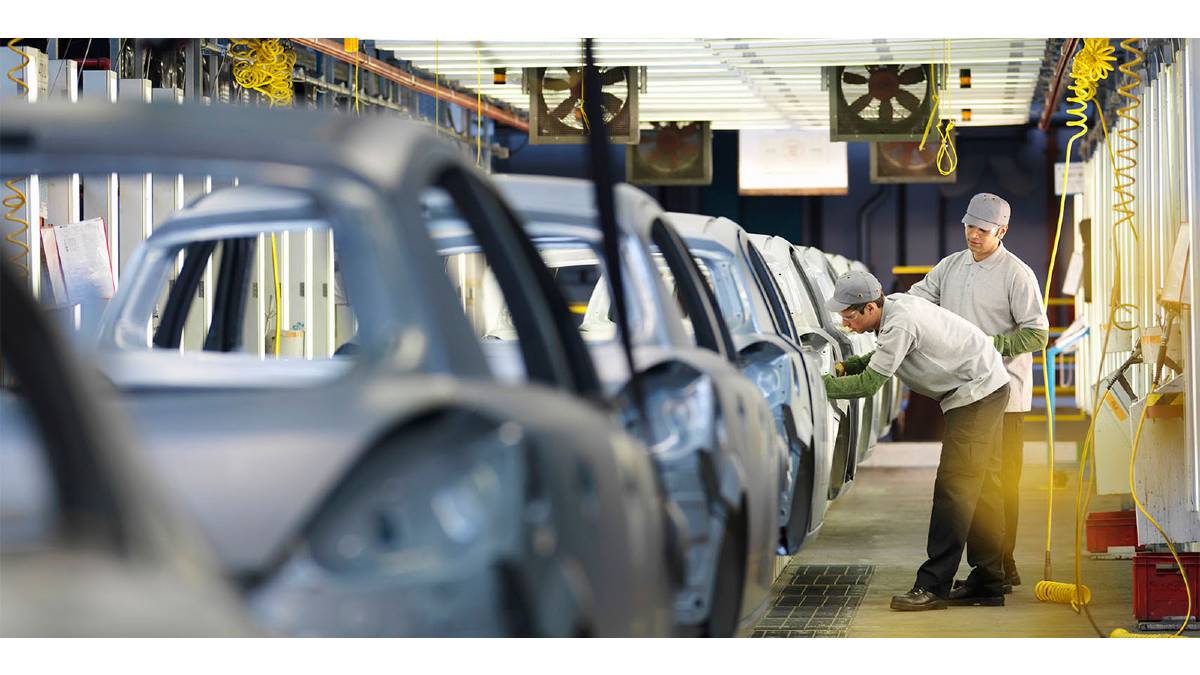 The global disruption caused by Covid-19 left an indisputable lesson: Agility is indispensable, it is the secret of resilience and the ability to adapt to unexpected changes.
Latino Startups Make Their Way in U.S.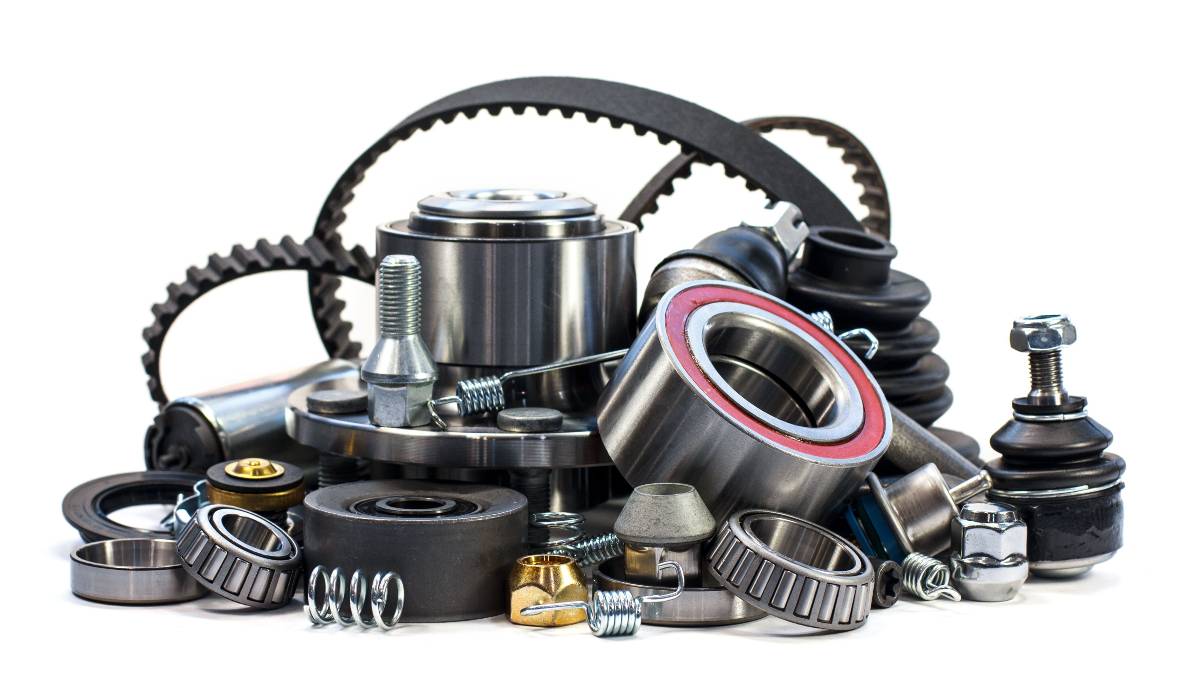 Three Venezuelan businessmen tell what it has been like to build a brand and make themselves known in the US aftermarket.
The auto parts industry is a chain that ...
The latest technologies on the market were exhibited in Frankfurt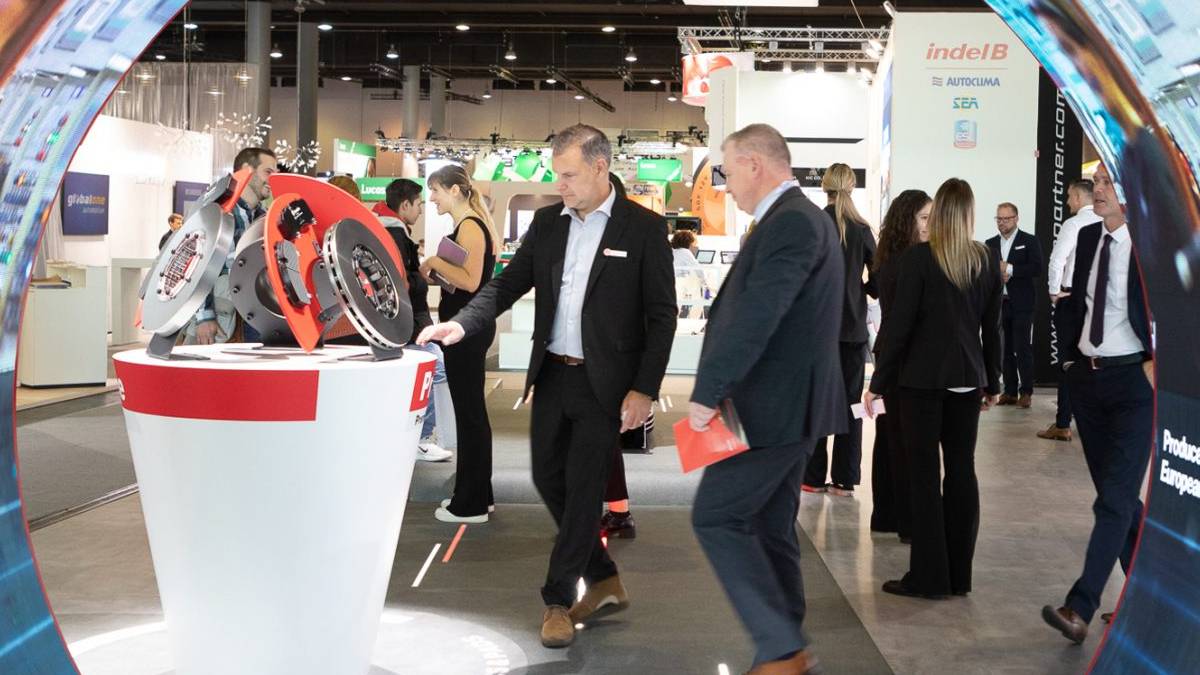 International. Visitors showed great interest in the new 'Innovation4Mobility' showcase, which covered topics such as battery technology, alternative propulsion systems, hydrogen, solar technology, e-commerce and connected vehicles.
Over five ...
"The USMCA increased the need for auto parts from 62.5% to 75%"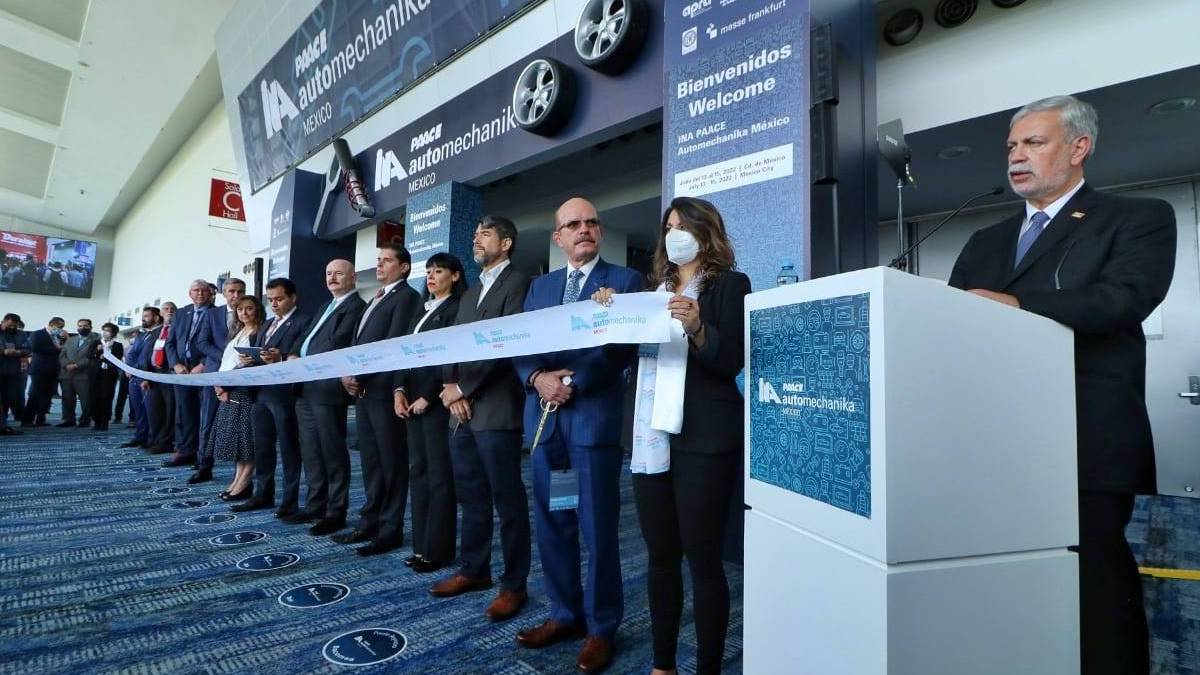 Latin America. In an exclusive interview, the president of the INA gave us his impressions on what the last INA PAACE fair left behind, as well as the ...
Today's Wheel Speed Sensors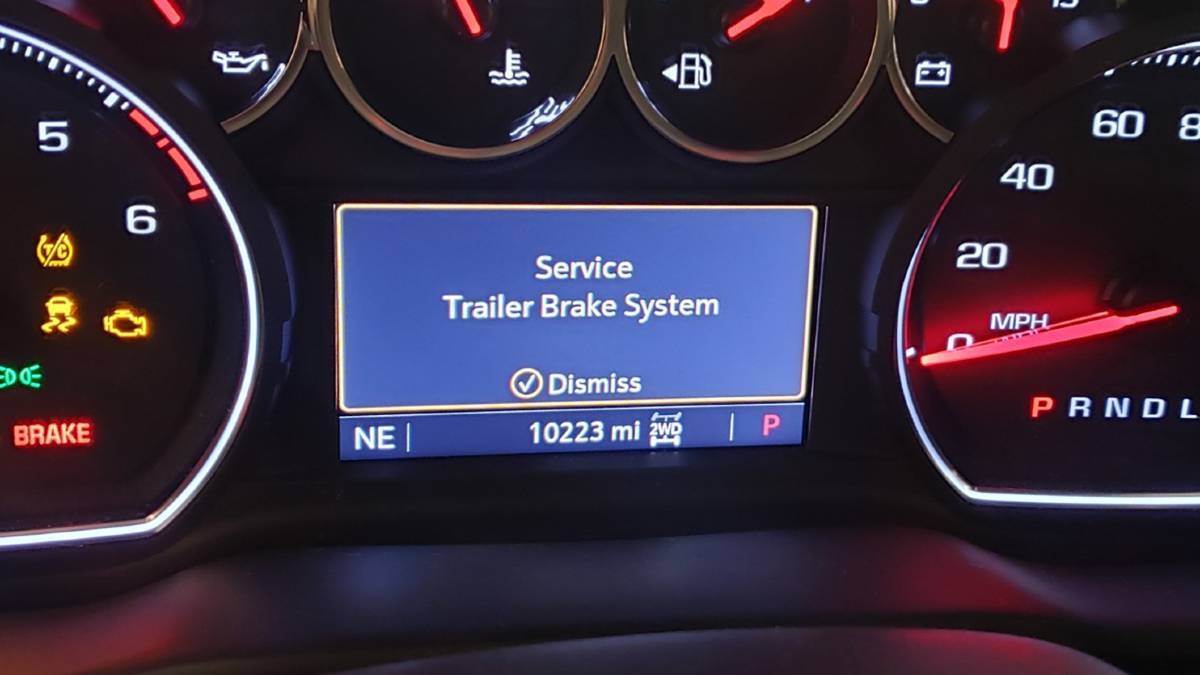 Wheel speed sensors have changed over the years, as have diagnostic aids. While oscilloscopes are great diagnostic tools, it's no longer common to see technicians drive them to ...
Common tips and tricks for chassis repair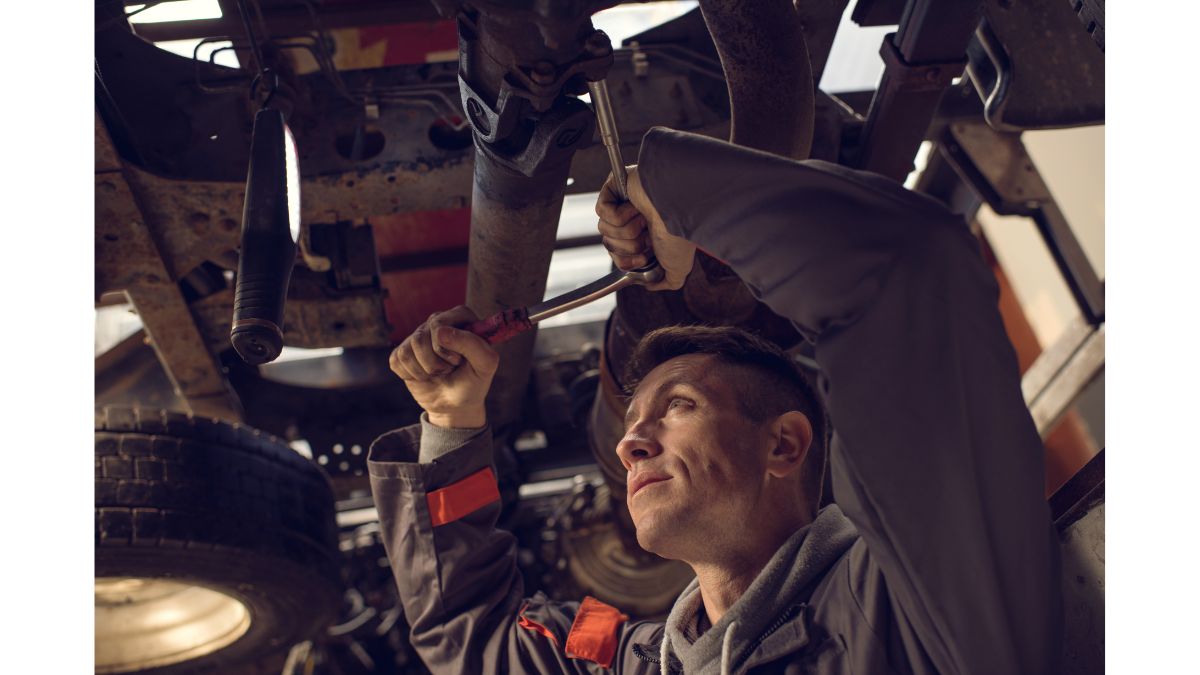 Almost every technician has common tips and tricks for chassis repair that your fellow alignment, chassis, and service technicians could sit down and discuss for weeks. When you ...